Tianyu Fire Extinguisher manufacturers to teach you how to correctly use all kinds of fire equipment
1、 Understand and grasp the necessary basic knowledge of fire prevention and rescue, be able to report fire, and be able to use fire fighting equipment and materials to put out the incipient fire.

2、 Inflammable and combustible materials used in construction shall be handled strictly. Try to separate the storage and handle it by special person. The storage and use should be far away from the fire source. If necessary, flame retardant treatment should be carried out for some combustible materials that need high temperature or fire source. If the conditions permit, flame retardant or non combustible materials can be used as far as possible. Conspicuous fire prohibition signs should be set up in the inflammable and combustible materials warehouse or storage place. It is necessary to keep a safe distance from the construction site to avoid the site, warehouse and personnel accommodation gathering together.

The above is about the correct use of fire equipment and key points, I hope you do not take it lightly, after all, this is a matter that affects their own and other people's personal safety, we must pay attention to it. Probably Tianyu security technology produces all kinds of fire extinguishers and other products. If you need, you can contact us by telephone to order.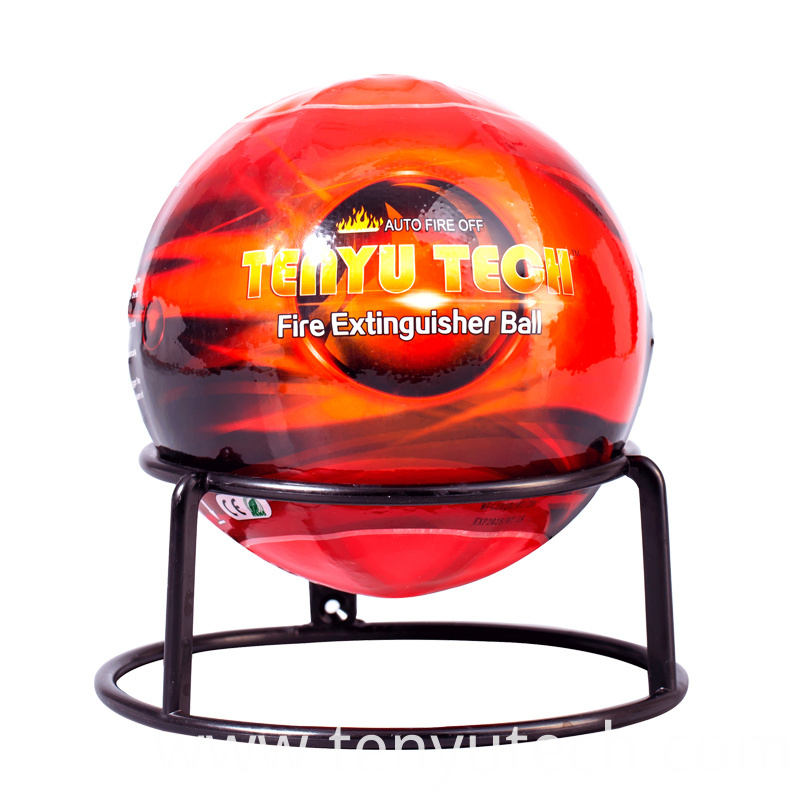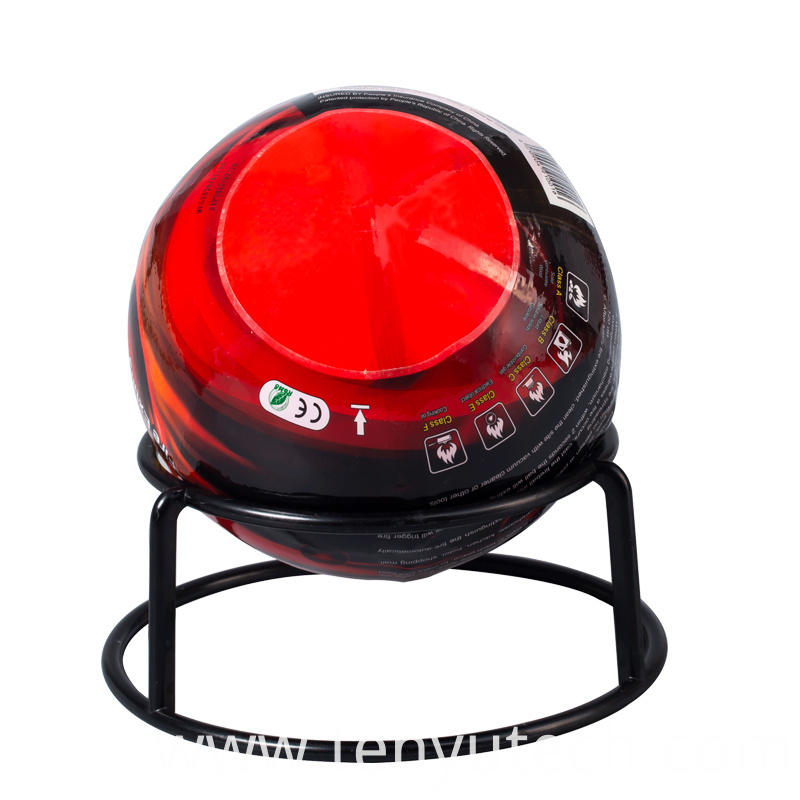 Special datas:
Product name:Auto Fire Extinguisher ball
Item #:TY-4000
Diameter:215 mm
Weight:4kg
Extinguishing Range: 9.0m³
Reaction Time: ≤ 2s
Alarm Volume:120dB
Life Span: 5-Year
Accessory:
(1) Bracket+Screw (by default)
(2) Bracket+Magnet(if specified)
Six advantages:
1、Lightweight portable: only 1.2Kg, all people can freely use.
2、Simple: simply thrown into the Fire Ball fire place or installed in fire-prone position, caught fire extinguishing can be carried out.
3、Responsive: as long as the contact flame 3-5 seconds, will be able to trigger a fire extinguishing mechanism, effective fire.
4、Alarm function: as long as the placement of the fire extinguishing ball in fire-prone areas.When the fire occurs, it will be able to produce and issue the alarm with about 120 decibels.
5、Safe and effective: no longer need to close to the fire scene, the environment completely harmless; completely harmless to the human body.
6、Warranty Validity: five years, and does not require any routine maintenance.
Note:
1, Powder extinguishing ball should be stored at room temperature, dry environment.
2, Do not deliberately throwing, ignition Automatic Fire Extinguisher.
3, Do not expose the fire extinguisher to water sources to prevent damage to the fire extinguishing mechanism.
4, Forbidden to damage, demolition.