When using dry powder Fire Extinguisher, attention should be paid: before using, the bottle should be reversed several times to make the dry powder in the cylinder loose. Then remove the lead seal, pull out the safety pin, hold the nozzle in the left hand, hold the pressure handle in the right hand, press down the pressure handle with the right hand 2 meters away from the flame, hold the nozzle in the left hand, swing left and right, spray dry powder to cover the combustion area, until all the fire is put out. Attention should be paid after the fire is extinguished, because the cooling effect of dry powder is very small, and the fire is likely to re ignite.
Fire extinguisher is a key part of fire safety facilities. Its advantages are high popularity, low use requirements, obvious fire extinguishing effect and so on. Now many buildings are equipped with a certain number of fire extinguishers to ensure fire safety. In order to deal with different fire situations, there are many new classifications of fire extinguishers, and their use methods are different. The following is a brief introduction to the use methods of several common fire extinguishers in our life.

Dry powder fire extinguisher. Dry powder fire extinguisher is easy to use and has a long period of validity, which is the type of fire extinguisher commonly used in families. It is suitable for fighting all kinds of flammable, combustible liquid and flammable, combustible gas fires, as well as electrical equipment fires.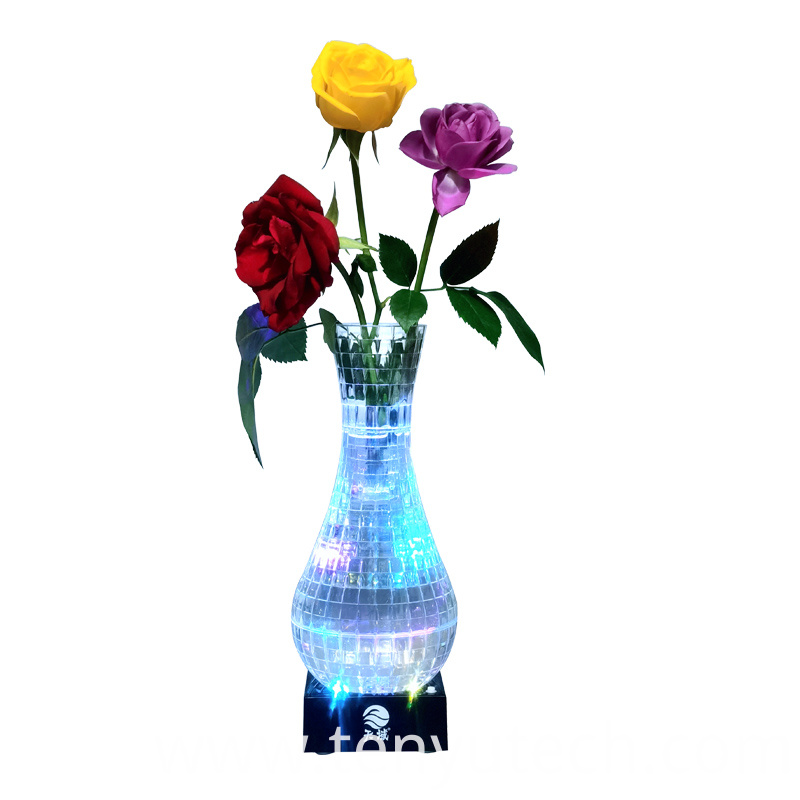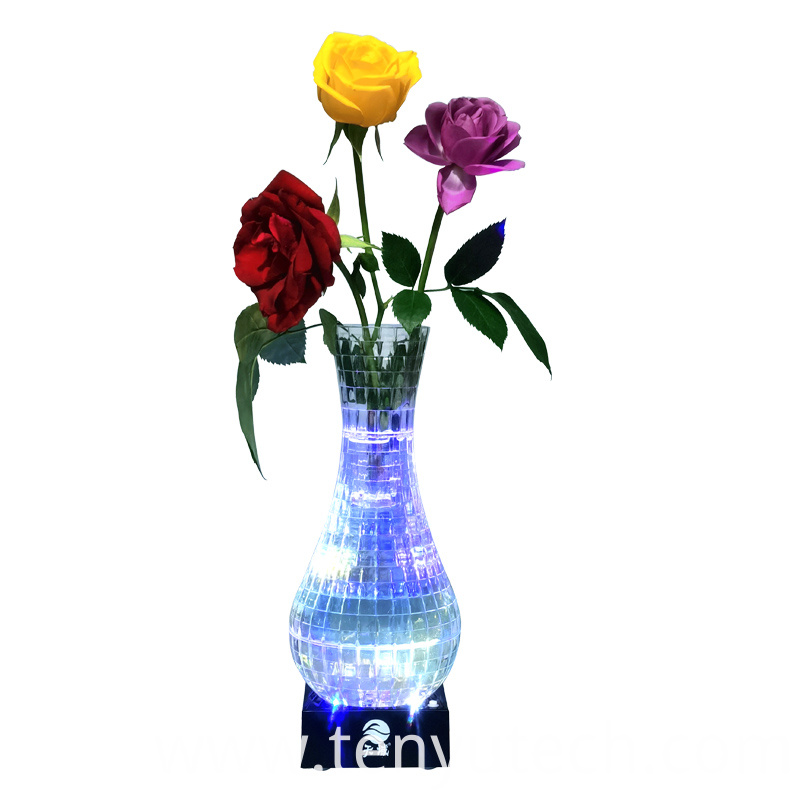 Special datas:
Product name: Environmental Liquid Handy
throwable Fire Extinguisher
Home Decorative Flash liquid
fire extinguisher
Item #: TY02- 0800B
Diameter: 9*9*27 cm
Weight: 1.1kg
Extinguishing Range: 0.6m³
Reaction temperature : 65oC
Life Span: 5-Year
Accessory:
(1) Base hold

Six advantages:
1、Lightweight portable: only 1.2Kg, all people can freely use.
2、Simple: simply thrown into the Fire Ball fire place or installed in fire-prone position, caught fire extinguishing can be carried out.
3、Responsive: as long as the contact flame 3-5 seconds, will be able to trigger a fire extinguishing mechanism, effective fire.
4、Alarm function: as long as the placement of the fire extinguishing ball in fire-prone areas.When the fire occurs, it will be able to produce and issue the alarm with about 120 decibels.
5、Safe and effective: no longer need to close to the fire scene, the environment completely harmless; completely harmless to the human body.
6、Warranty Validity: five years, and does not require any routine maintenance.
Note:
1, Powder extinguishing ball should be stored at room temperature, dry environment.
2, Do not deliberately throwing, ignition Automatic Fire Extinguisher.
3, Do not expose the fire extinguisher to water sources to prevent damage to the fire extinguishing mechanism.
4, Forbidden to damage, demolition.