An automatic alarm fire extinguishing ball includes a fire extinguishing ball body, in which a spherical foam shell is arranged, the spherical foam shell is filled with dry powder fire extinguishing agent, an explosive box is arranged in the center of the spherical foam shell, the explosive box is connected with at least one lead wire, the lead wire is tensioned on the surface of the spherical foam shell, the surface of the spherical foam shell is covered with a thermoplastic shrinkage film, and the thermoplastic shrinkage film compresses the lead wire, The dry powder fire-extinguishing ball with built-in explosive device has a number of lead wires connected to the explosive device on the main body of the fire-extinguishing ball, which has active fire-extinguishing function and alarm function. In case of open fire, the open fire ignites the lead wire. After the explosion of the internal explosive box, the dry powder will be put out in all directions, so as to realize active fire-extinguishing. In addition, there is a large explosion noise when the explosion occurs, and the alarm function will be given by the explosion noise, Easy to use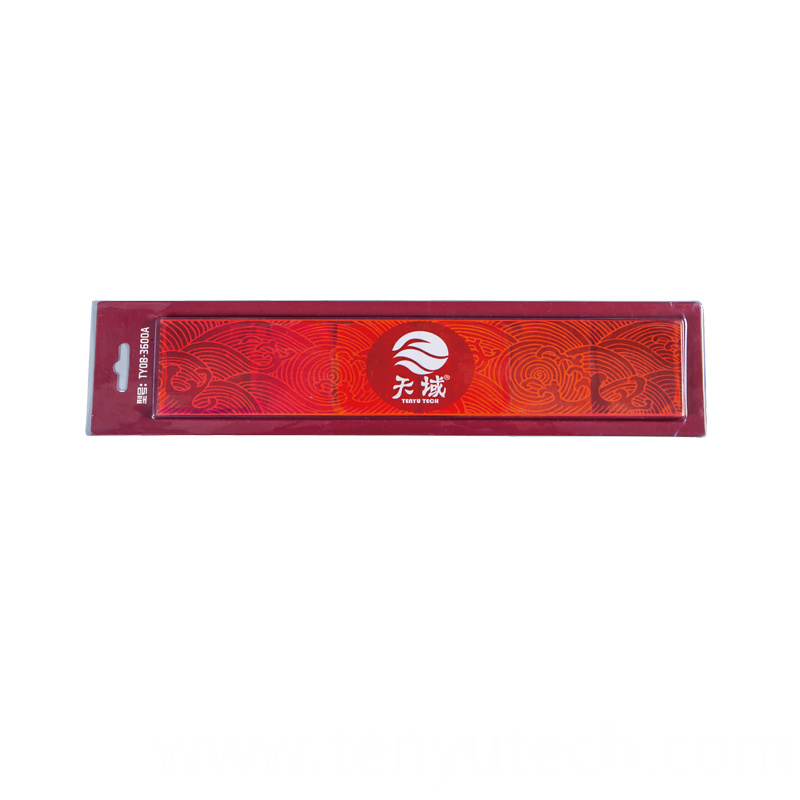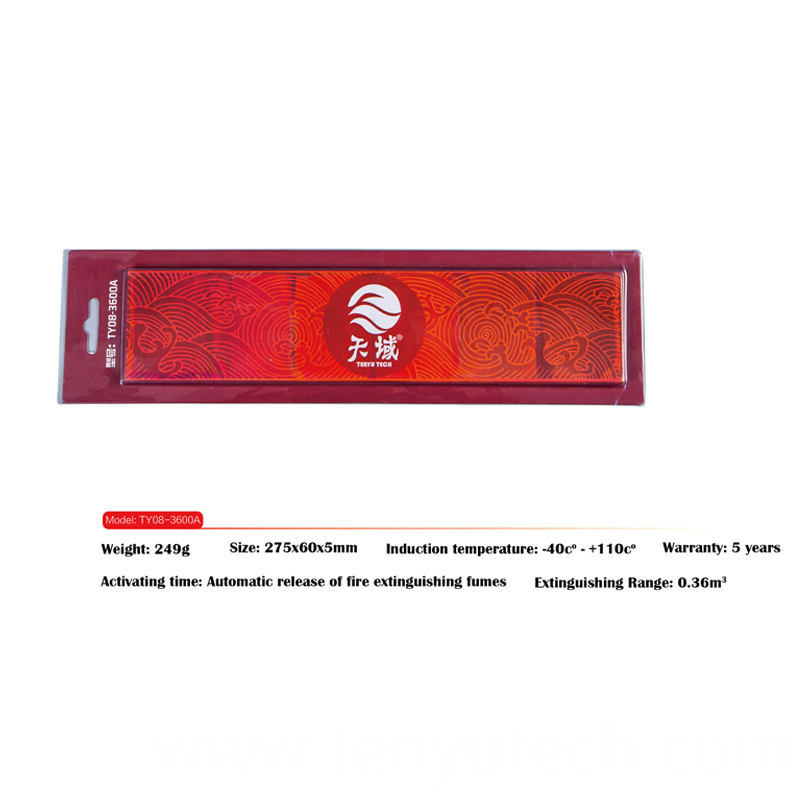 Six advantages:
1、Lightweight portable: only 1.2Kg, all people can freely use.
2、Simple: simply thrown into the Fire Ball fire place or installed in fire-prone position, caught fire extinguishing can be carried out.
3、Responsive: as long as the contact flame 3-5 seconds, will be able to trigger a fire extinguishing mechanism, effective fire.
4、Alarm function: as long as the placement of the fire extinguishing ball in fire-prone areas.When the fire occurs, it will be able to produce and issue the alarm with about 120 decibels.
5、Safe and effective: no longer need to close to the fire scene, the environment completely harmless; completely harmless to the human body.
6、Warranty Validity: five years, and does not require any routine maintenance.
Note:
1, Powder extinguishing ball should be stored at room temperature, dry environment.
2, Do not deliberately throwing, ignition Automatic Fire Extinguisher.
3, Do not expose the Fire Extinguisher to water sources to prevent damage to the fire extinguishing mechanism.
4, Forbidden to damage, demolition.